Sorrento Soft Furnishing Studio
Welcome to Sorrento Soft Furnishing Studio of Cowbridge.
Sorrento is a family run furnishing business in Cowbridge. We offer many furnishing services:
Measure, quote and fit of curtains, made in our own workrooms on our premises.
Measure, quote and fit carpets and flooring, by our own fitters.
A full interior design service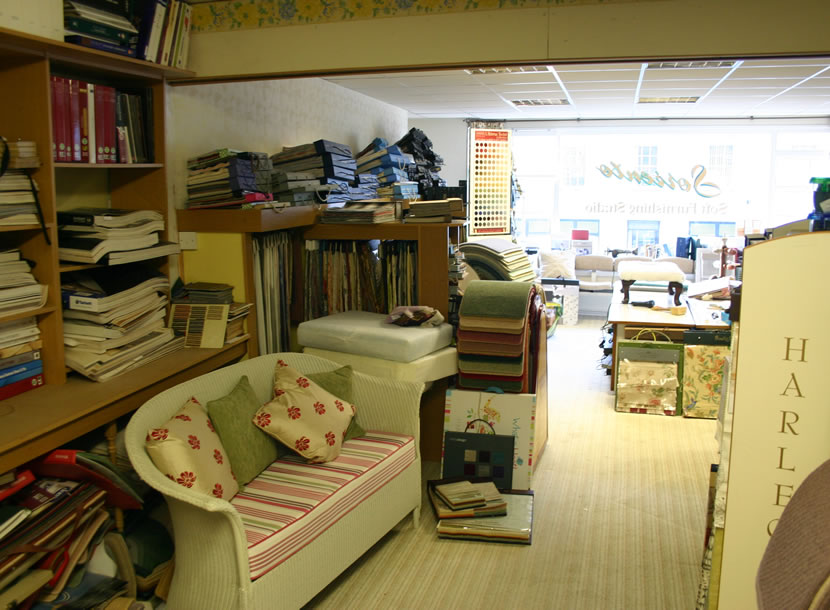 Est. 1964
Sorrento Furnishers is celebrating its 50th Anniversary in 2014; Sorrento was founded by David & Reta Thomas in 1964, and it is continuing today with Daughter Gillian Harris.